Reminder Service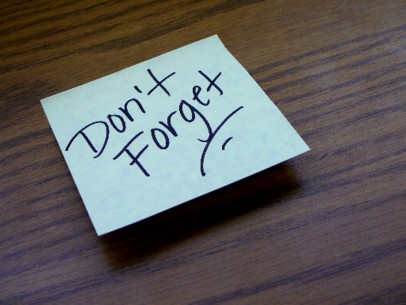 Sydney Gutter Clean
offers a free Reminder Service to help our clients manage their programmed maintenance requirements. When our work is complete, we can recommend a gutter cleaning frequency to suit your property. Then, when your gutters are due to be cleaned again, we will simply send you this reminder via email, phone or post. We offer this gutter cleaning reminder service to all clients, including -
residential
,
strata/real estate
and
commercial
properties.
Regular gutter cleaning is forgotten overlooked until it's too late. The typical scenario: the rain is overflowing the gutters and possibly running into the eaves, causing water damage in the roof and ceiling. To prevent this, we recommend cleaning the gutters on a regular schedule according to the property's needs.
DID YOU KNOW?
The Rural Fire Service and the SES rate regular, frequent gutter cleaning as a top priority for preparing for the summer storm and bushfire season. Check out their preparation checklists:

• SES Storm Preparation Guide

• Rural Fire Service Property Preparation Plan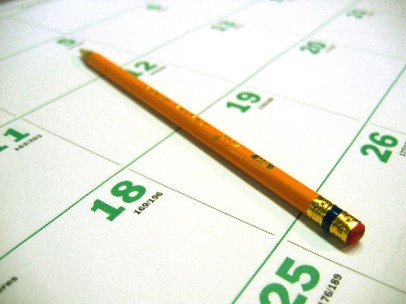 Considering the number of trees surrounding the building and the amount of accumulated dust cleaned during your first gutter clean service, our team members will provide an appropriate regular schedule and send a reminder, so the regular gutter clean is not forgotten.
Our Reminder Service provides a two week (or more) notice when the scheduled gutter clean is due. We will then organise a suitable time for one of our gutter cleaners to attend your site and clean the gutters on time and with no mess.
---
Our Services Include:
Downpipe guards

Minor roof & gutter repairs

Tree branches trimmed

Roof condition report